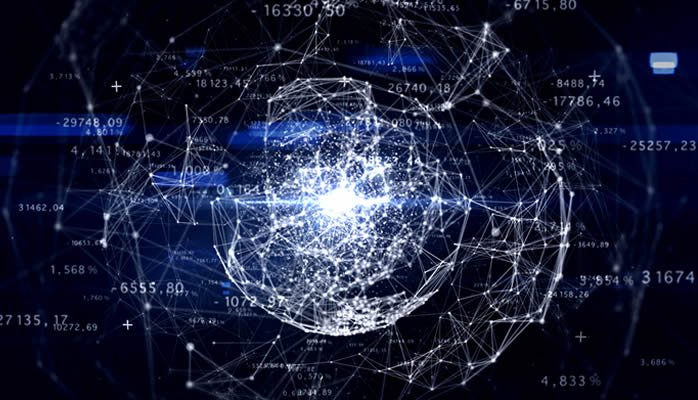 We get hundreds of emails every year asking if it is possible to install Automatic Backlinks on sites not running PHP or on a closed platform. Until now, due to the technical limitations of those platforms, the answer has unfortunately been no.
However, after hard work and development, we are very happy to announce that any website can join Automatic Backlinks. Yup! That is right, any web site.
Here's how it works:
Website owners will receive an email for every backlink that we would like to place on their page and should place the backlink within 48 hours of receiving the email.
Once a backlink has been pasted into the correct page, members can verify the backlink by clicking on a link in the email we send them or from the pages list in the Automatic Backlinks dashboard.
All sites and pages must still have the required amount of MajesticRank to qualify
Members who are quick to add our manual backlinks will be offered more backlinks. Likewise, members who repeatedly fail to place the backlinks within the 48 hour period will be prioritized lower and may eventually stop receiving additional placement offers.
What are you waiting for? Sign up now
It is 100% free to use Automatic Backlinks, with the option of buying additional backlink credits.
What types of sites can now join Automatic Backlinks?
Basically, any quality web site can now Join Automatic Backlinks. Here are some of the systems we are happy to welcome to the Automatic Backlinks system.
.net CMS systems
Web Site Builders
Blogging Platforms