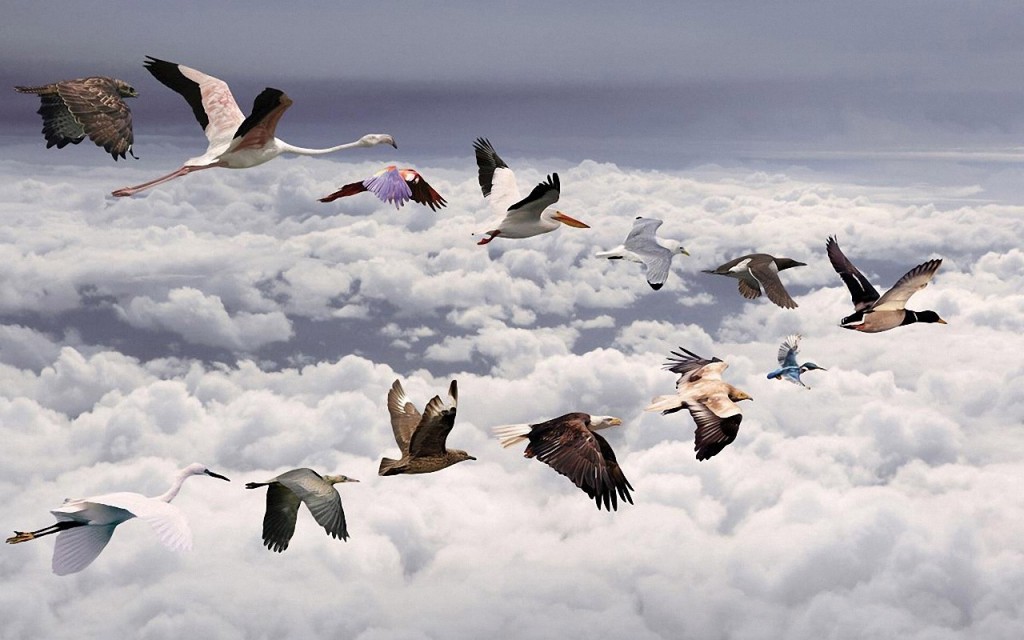 More than a year ago we stopped placing standard links without any surrounding text. Today most users have switched to the far better, more natural looking in text-links and we are now ready to complete the process.
The few remaining standard links on our system have now been converted into in-text links.
As a consequence you may find some fluctuations in your link credit balance during the next couple of days.
If your link credit becomes negative we recommend that you either manually start removing your least favorite backlinks now, or take out a Link Credit subscription in order to not loose any backlinks.
You may also find your link credit has increased, in which case ensure that your campaigns are not limited in budget, so that you can take advantage of the extra Link Credit when it is applied to your account.
This upgrade will benefit all users by guaranteeing that any links placed will look natural and be relevant to their websites, improving the quality of our network as a whole.